Blog Sale

- MAC, NARS, INGLOT, ESTEE LAUDER, & MORE!!!
Hey Guys! Here is quite a BIG blog sale for you all. Hope you like the goodies that you see! Enjoy!
Postage to the UK only I'm afraid BUT if you are international and you see something you desperately want then tweet me on Twitter and maybe we can discuss postage prices.
Postage is £2 then an additional 50p per extra item if you choose one.
·
PayPal Only (NO time wasters)
·
Payment to be received within 24 hours
·
Please comment with what you'd like and your email address below or private Tweet me or on Facebook
·
All items sent first class once payment is received
·
No returns or refunds
·
First come first (paid) served
·
Follow me..... @Shellx85x on Twitter & Shelley Makeup on Facebook
http://www.facebook.com/shellx85x
Stila Daydream Palette (only one or two colours used at one time) £9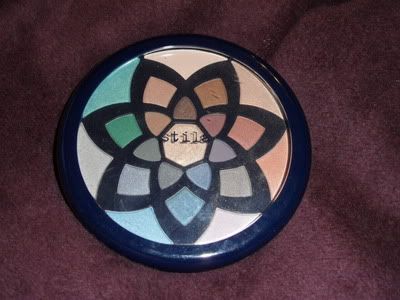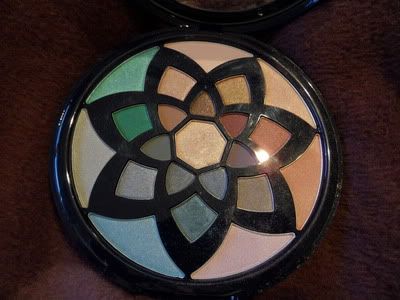 The Body Shop - Satsuma Body Butter 50ml (Not opened) £2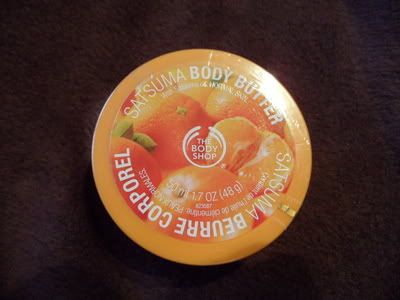 Collection 2000 Smokey Eyes Palette (used once) £2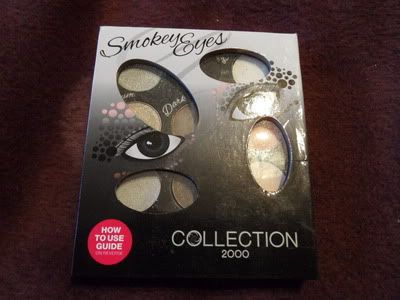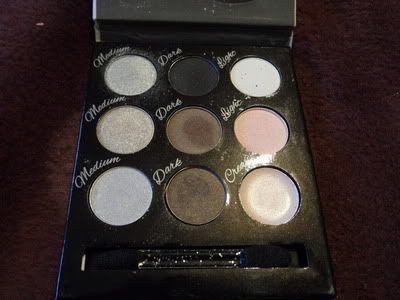 MUA - Trio Eyeshadows (Smoke Green & Innocence) £2 each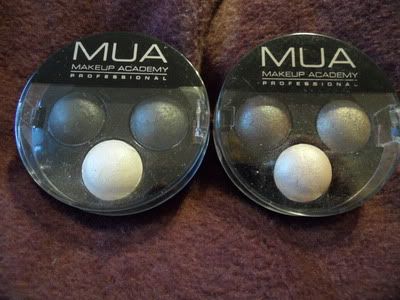 The Body Shop - Bronzer + Highlighter (hardly used) £4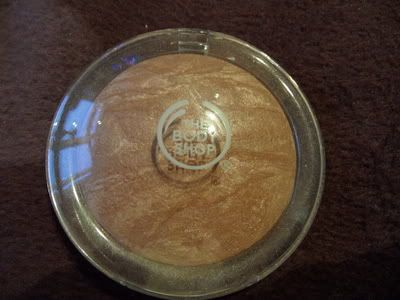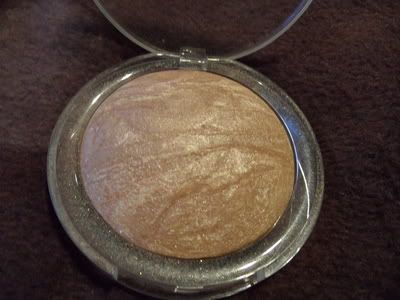 LORAC - TANtalizer Baked Bronzer (never used) 3.68g £5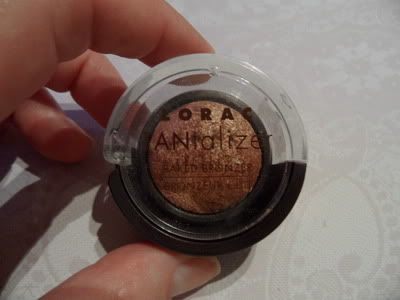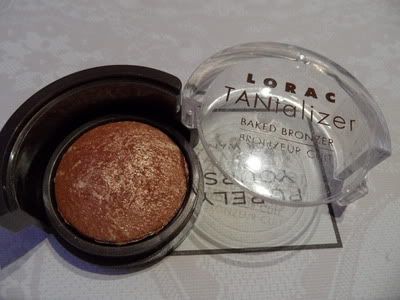 HARD CANDY Fox in a Box Duo Bush (Skinning Dipping) £5
Wet n Wild - Trio Eyeshadow (Cool as a Cucumber) - Never Used - £3
Estee Lauder - Deluxe All Over Face Compact Blushers & Bronzer - Never Used - £11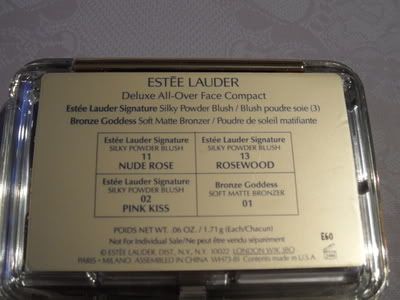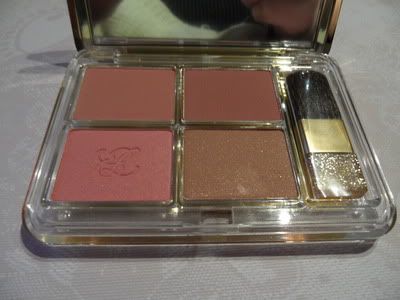 RIMMEL - Lasting Finish Blusher (Summer Fever) - £1.50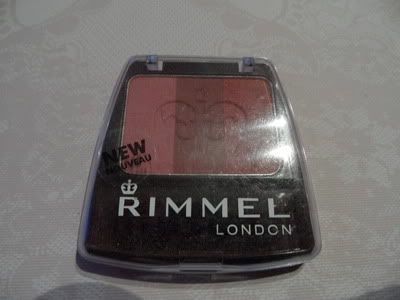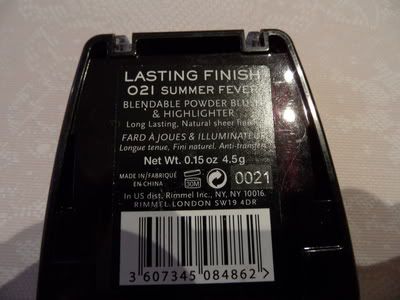 MUA - Glitter Ball Palette (Hardly Used) - £3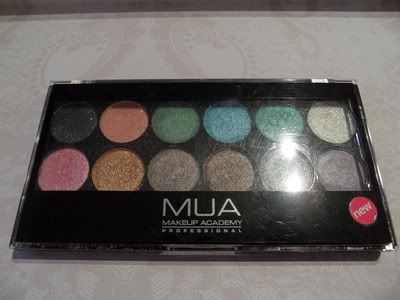 MUA - Heaven & Earth Palette (Hardly Used) - £3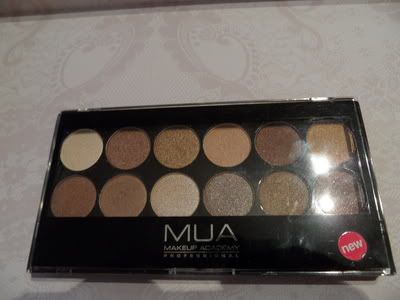 TOO FACED - Duo Eyeshadow (Steel Magnolias) - £4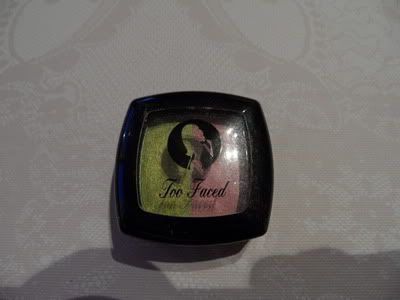 LANCOME - Color Focus Duo Eyeshadows (Round Midnight) - Used Once- £9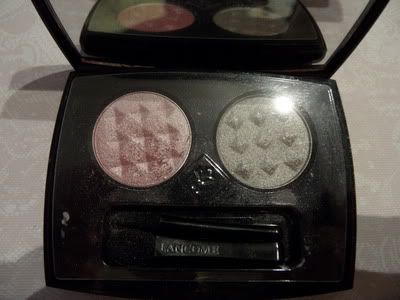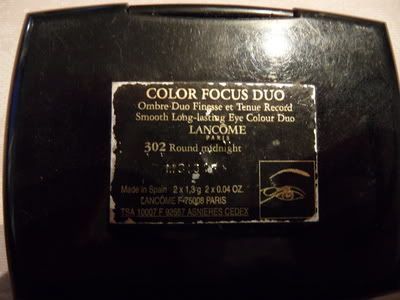 INGLOT - Custom Palette 5 Colours - Used Once - £15
WET N WILD - Single Eyeshadow - (Platinum) Not Opened - £2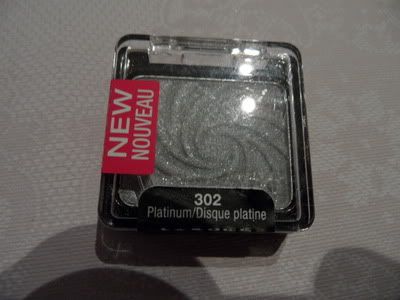 Single Eyeshadows & Pigments by 17, 2True, MUA, Gosh - £1 Each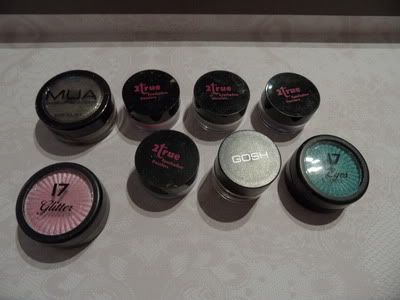 Wet N Wild - Trio Eyeshadows - (Don't Steal My Thunder) - £3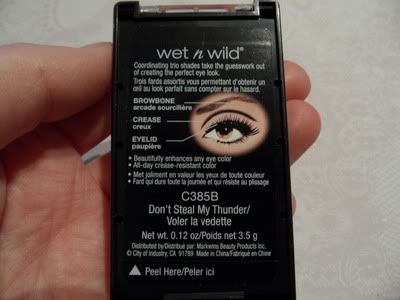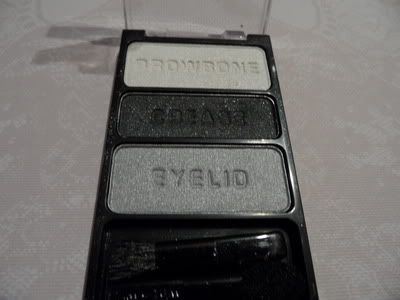 NYC Palette - (Gothic Harlem) - £2.50 - Sealed & Never Used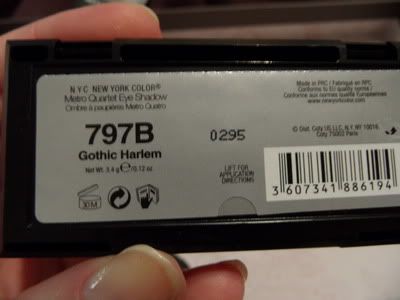 Wet N Wild Color Icon Baked Eyeshadow Palettes - £3 each - Never Used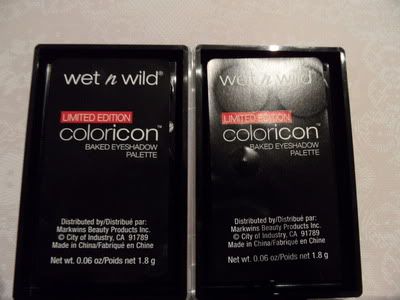 MUA - Extreme Metallics - (Celebrity) - £2 - Never Used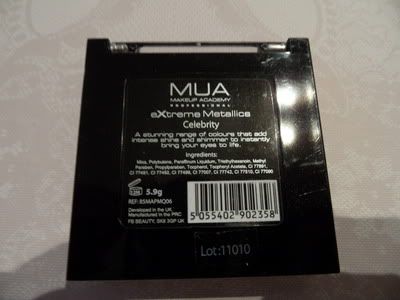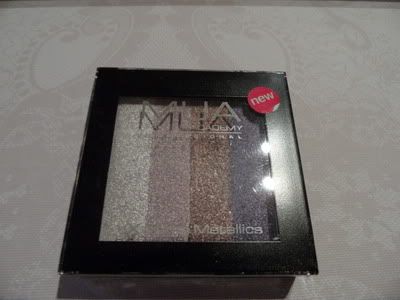 Nail Polishes - Models Own (Mystic Mauve) - Nina Ultra Pro x2 in (Leaf Me Alone & In a Tiff) - All only used once - £2 each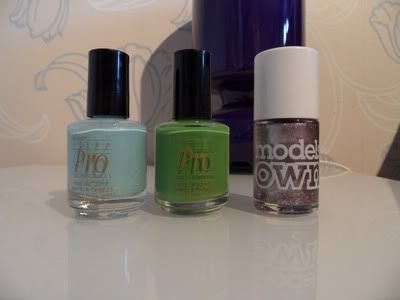 Eyeshadow Mixture - £2 each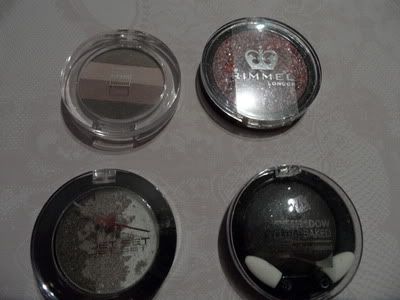 Thanks guys and Happy Shopping!!! :D