Hi Guys. I all hope you had a magical Christmas :)
So here it is, my very first official blog post.
So this product I have been dying to review and share with you guys for quite some time.
I firstly saw my favourite Youtube Makeup Guru the beautiful Samantha Schuerman using this product in several of her tutorials etc. And I know that Sam does suffer from problematic skin. But when I watched her apply this Lioele BB Cream to her face I was totally amazed with the coverage it gave to her. And plus if Samantha Schuerman recommends a product and says it's good then I always believe her 100%.
When I first saw this product the amazing and beautiful packaging and tubing it comes in also really stood out to me. It's a beautiful pink, white and gold tube and looks so delightful!
So I debated about it for quite so time and thought, I WILL buy this product, I couldn't resist it. So I did. I bought it from Lilliesshop.net.
It comes in a 50ml tube which is a brilliant size and a little of this amazing product goes a LONG way!
It cost $28.60 so including shipping and when I purchased this Samantha Schuerman had a discount code for her subscribers too which took off $1.43 so all in all it cost me $34.17. Which in British Pounds converts to around £18.
It took only acouple of weeks to get to me here in the UK which I think was amazing.
So this is how I received the product.
Again it comes in an amazing outer box packaging, so pretty and attractive! It also came with two little free samples products, which are...: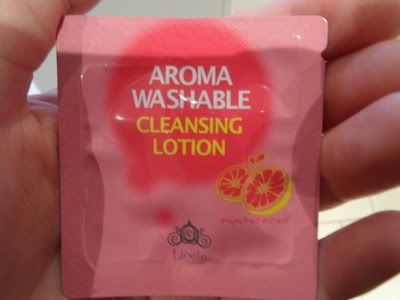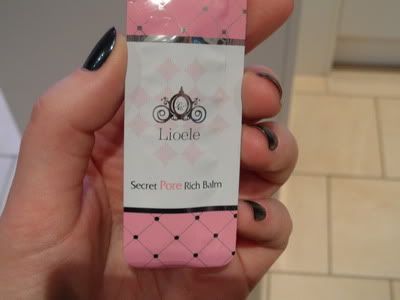 I'm still yet to try these products. But I am so excited to try them! Lioele put alot of effort into their beautiful packaging, even on there free samples!
Ok so, lets get on to the BB Cream itself.....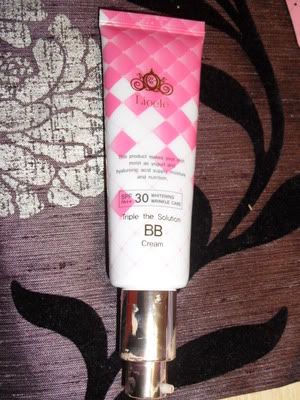 I currently only own two BB Creams which is this product and the Garnier BB Cream. The Garnier BB Cream is very beautiful but these two products are both SO different!
This Lioele BB Cream I think is absolutely blooming amazing! I cannot express my love for it!
This products adds moisture and nutrients to the skin and it claims to make your skin as moist as yoghurt which I can differently say is SO true!
It has an amazing SPF protection 0f 30 which is amazing all year round, especially in the summer time!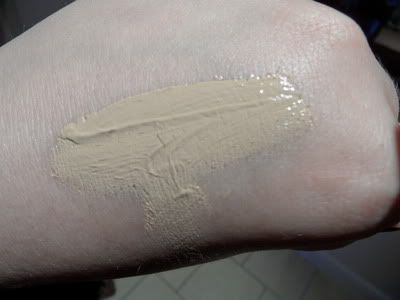 This product provides AMAZING coverage for a BB Cream. It provides I would say 5x more than the Garnier BB Cream! I think it totally more a higher coverage BB Cream!
It's lovely and light on the skin. My skin never feels cakey when I'm wearing it. It makes me skin soft, even toned and looking soft and smooth!
I just adore everything about this products. The smell is a little unusual, abit nutty kind of smelling but I can easily put up with that as the product itself is amazing!
When I run out of this product I for sure will be purchasing it again as I adore it and can't recommend it enough to you guys!
Have you tried the Lioele BB Cream or are you wanting to try it? Let me know your thought.
Take Care guys and I hope you all have a Happy New Year