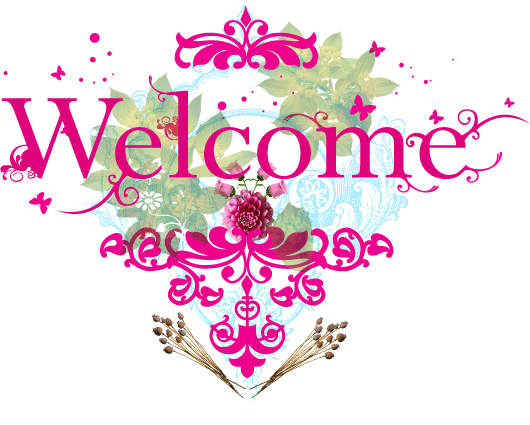 Hello and Welcome my lovelies to my very new Blog Channel. I have been wanting to make a Blog for so long but have never been sure how to create one. But thanks to my lovely friend Lauren who created this beautiful page for me. I cannot thank her enough for your kindness and help.
As you probably may know my Blog is going to be about everything beauty related in my life. As I adore makeup and love skincare products etc.
I will be review lots more products in detail on this blog, followed by some pictures of everything I am reviewing.
I also will make Blogs about my recent hauls and purchases of beauty items I purchase.
Thank you all so much for your support on here and on my Youtube channel. It means the absoulute world to me.
Please, it would mean the world to me if you could help spread the word about my blog to your friends because as I get more blog followers I will be able to write more blogs on a regular basis and not feel I'm talking to myself hehe.
Lots of love guys
Shell xxxx